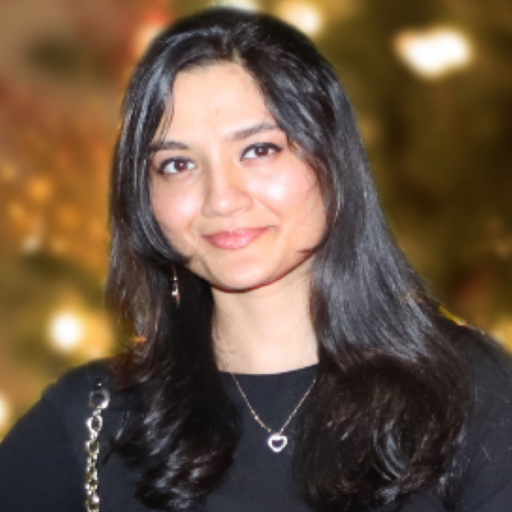 Richa Jindal
Chief Project Manager
I juggle almost all the aspects of building products and executing projects every day, so I'm the go-to person when you don't know who's the go-to person.
I don't struggle with work-life balance; I enjoy it. Leading cross-functional teams and executing start-to-finish projects, customized products, B2B clients, B2C clients, <reminder to catch a breath> web services and app development in Agile framework... I juggle all of them. And on weekends, I'm juggling mountain hikes, beach walks, a quick game of Volleyball, eSports, <reminder to catch a breath> Bharatnatyam, concert-hopping, being a foodie, cooking...
The only thing I don't do? Pause to catch a breath.