How to Mitigate Social Media Security Risks
4
mins read
"Social Networks represent a fundamental part of the Internet."
A Social Network serves as a place where we can exchange thoughts and offer a space for social entertainment. Users in diverse numbers share photos, texts, videos, and other types of multimedia content, forming more or less an open virtual community.
They have become a significant part of businesses and play a role in their success too. However, like everything related to the network, one must be mindful of the dangers related to security and privacy.
As platforms like Facebook, Instagram, LinkedIn, Twitter, etc. are widely used, people must be aware of the fact that on certain occasions their private and crucial information may be in jeopardy as we all know how valuable personal data is on the web.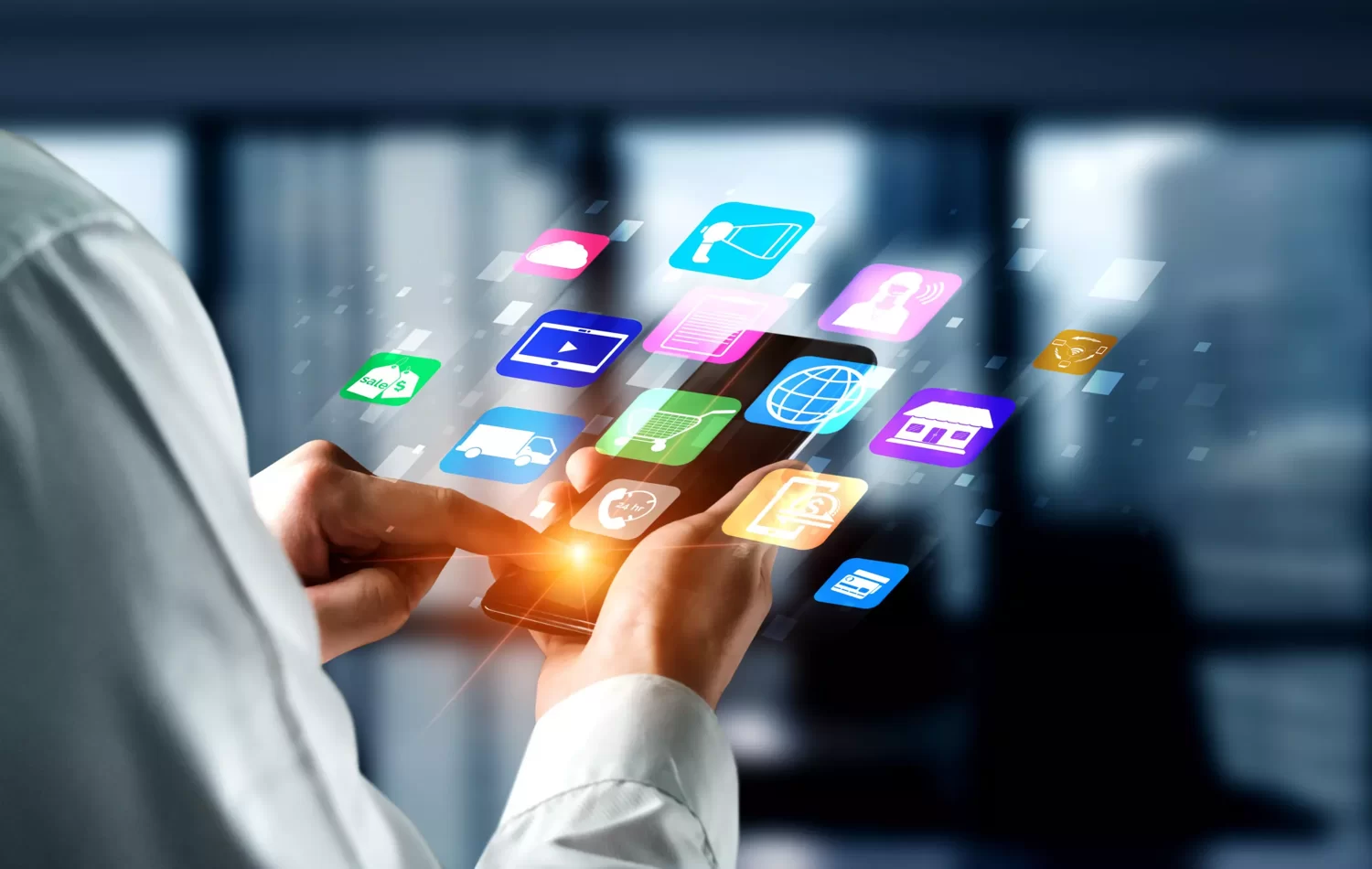 This urges us to familiarize you with the reality that many marketing companies can find a way to obtain them so they can include us in spam campaigns, send targeted advertising or even sell our data to third parties.
The range of social sharing and exchanging of data at our disposal is wide and the point is that many of the social networks have had problems that can affect security. One can relate to the impact that Facebook and Twitter data breach had on its users.
Social media has evolved and flourished a lot ever since its inception but alongside it has emerged new risks and dangers that can not be ignored. Let's review them separately and see ways to mitigate them.
Social Media Security and Privacy Risks
#Phishing Attacks
One of the main problems that directly affect the security of our social networks is Phishing attacks. It is one of the techniques most used by cybercriminals to steal our credentials and passwords.
We must keep this problem in mind and know how to act to prevent the access code from being stolen. This can be presented through our email, mainly. We receive an email supposedly from Facebook, Twitter, or Instagram, among the main social networks, and they tell us that we must update our password, personal information, or whatever. Normally they usually play with time and they tell us that we must do it within 24 hours. They tell us that there has been a problem and that we need to update something on our account.
What if Google stopped working? All these services depend on the search giant
What he asks us is that we enter through a link that they show us. In this way, we access our account and supposedly update that information. The problem is that we are accessing a website controlled by cybercriminals and our data is going to them. It is a technique to steal access credentials.
#Identity fraud
It is another of the issues that most concern users. It is something that to a greater or lesser extent has always been present since the inception of social networks. Other users, cybercriminals or anyone, can impersonate someone else. This is what is known as identity theft.
This is something that logically violates the privacy of the real person. It is important to avoid giving our data and information publicly in forums or Internet pages. Also, if you see that your identity has been spoofed, it is best to act immediately and inform the platform.
#Spam and Data Sharing with Third Parties
Spam is something that is also very present. However, it is through social networks where we can find a very frequently used medium. We can receive advertising messages that we do not want, for example.
But sometimes this is because we are sharing data with third parties. It is something that can happen for example on Facebook or Twitter. We register on a platform or application and allow you to access our data. They are collecting information that can be used to send spam.
Tips to Mitigate Social Media Security Risks
#Enable Strict Password Policy
It's best known to all of us now that the username-password criteria is posed to exploitation by the hackers and has become a vulnerability as most of us don't practice good password hygiene.
Thus, by implementing a powerful password policy, one can protect his/her social accounts where a password must be a combination of characters, letters, and numbers. It is also advisable to periodically change passwords for your social accounts.
#Be Careful of the Network Connection
It's vital to know about the site where we connect to our social networks, especially when using a public network. One must be careful about the Wi-Fi networks as we barely know who might be behind them.
In case of need, one can make use of a VPN service.
#Implement Social Media Usage Policy
An organization has different accounts for different social platforms and the information put on the platforms by the company personnel can be scrapped by cybercriminals to hijack accounts, damage brand reputation, or gain access to the internal networks.
Thus, restrictions must be applied to the employee actions and interactions done over social channels by having clear social media usage policies in place. These policies must govern what information can and cannot be shared through personal business accounts, how to respond to sensitive data, and how to handle risks of direct/indirect reputation damage.
#Always Use Official Websites and Applications
Finally, something you must not ignore is to always download/access applications from official sources. This means accessing the official page of the social network or using official stores such as Google Play.
There are many web baits thrown in front of people in the name of popular social media platforms and a third-party link is mentioned along with the name of the website. Try not to open such links as there is a high probability that these are malicious websites aimed at data exploitation or breach.
This way you make sure that you are installing/using software that has not been maliciously modified.
So Have You Secured Your Social Media Yet?
Social media is quintessential for people as well as businesses. But one must understand that it is the favorite playground for cybercriminals to play around with your sensitive and crucial data.
So be mindful of the best practices while handling your social media accounts and manage them safely. If need further assistance over the security of your business accounts or tips to be careful in handling social media, get in touch with our security experts who are ready to help you out in taking the right social media security measures to keep you ahead of the bad actors.
About The Author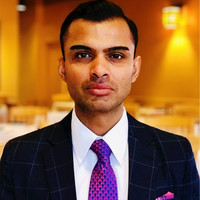 Guru Angisetty
Always up for discussing business development, organizational leadership, CRMs, mobile apps, and marketing strategies.