Customized Apps That Bring Your Customers Closer To Your Business
We offer end-to-end mobile application services that include design, development, integration, management, and support. From consumer-oriented apps for your business to organization-wide, scalable enterprise-class solutions the CodeGlo app development team will deliver on your ideas and concepts by transforming them into reality.
Mobile App Development Services We Offer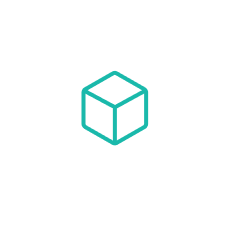 Native Mobile App Development
Our mobile app development team can build efficient and secure native apps for your business. We use the technical strength of Xcode coupled with the adaptability of Swift for iOS, and use flexible dev platforms such as Java and Kotlin to build our Android apps. For our complete tech stack, click here.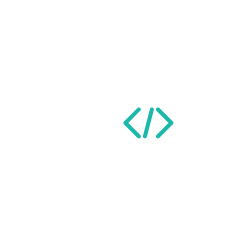 Hybrid Mobile App Development
Thanks to technologies such as React Native, Flutter, and Ionic that offer a blend of native and web app technologies, we also develop robust and secure hybrid apps that function smoothly across platforms. For our complete tech stack, click here.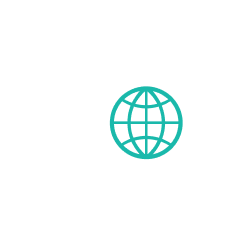 Progressive Web App Development
Our progressive web apps offer your users the comfort and capabilities of a native app experience on any device or platform, with technologies such as Angular and React. For our complete tech stack, click here.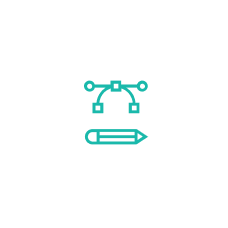 App Design Services
We don't stop with just development: We offer multiple design choices for the app interface and icon, the complete app structure, a mapped-out user journey, an onboarding and training session, and even the complete content for your app. We also continue offering support and maintenance for your app.
We expertise in

Unique Concept

Product Apps

SaaS Solutions

CRM & Business Apps

Enterprise Solutions

AR Apps
Process We Follow
We constantly refine our software development life cycle to develop more efficient workflows that let us make better software faster.

Requirement Gathering
Requirement Gathering is the first and very important part of our mobile app development process.

Design
We create eye catchy design with the help of latest tools of designing.

Prototype
After designing, the prototype of your app gets ready which is sent for development then.

App Development
The Development gets started on the preferable platforms with complete transparency.

Quality Assurance
We do not compromise in quality so we make sure you get 100% bug free app

Deployment
Your app is ready to appear on the App store or Play store on this stage of Development.

Support & Maintenance
We give support & answer every query after deployment.
Global market leaders trust and recommend us!
And here's what they have to say about us.
"
These guys are wizards. They are really responsive and deliver fantastic results.
"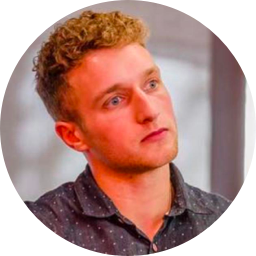 Dayne Rusch
Vice President, Vyper Motors
"I have worked with multiple tech firms in my 20 year career, the level of customer service that the team provides is something I have never seen anywhere else. They are definitely a cut above the rest."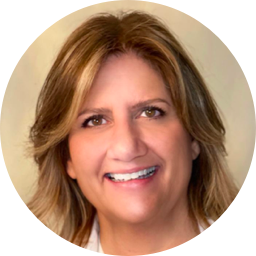 Renee Beckman
CEO, GoWhere
"I have used every form of marketing and promotional methods for my hypnosis practice. Their digital marketing efforts now account for over 80% of my business. The results have been more effective than all other forms of advertising combined."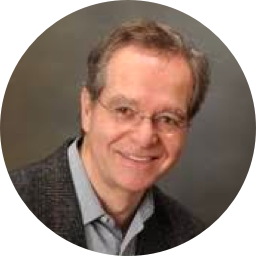 Jay Luck
President, Wisconsin Hypnosis Center
"Guru & his team have been nothing short of brilliant! They are always looking to do things in the best way possible."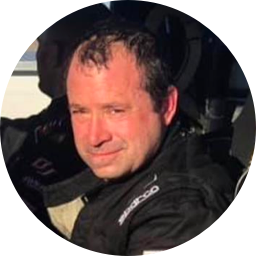 "They really knows what they are doing. They have helped create a great website and social presence for my construction firm. We get many leads through the work they are doing. It has been a great profession and educational experience for me as a business owner."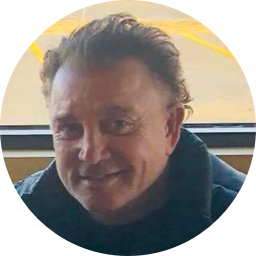 John Jacob
Owner, Jacob Constructions
"I worked with them for over five years. They have always acted as an extension of our company rather than a typical vendor. We use them for all our tech services needs across the globe."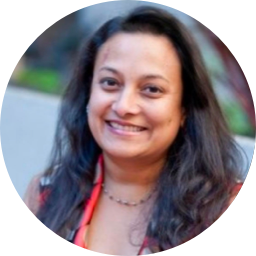 Neeti Mehta Shukla
Co-Founder, SVP, Brand & Culture. Automation Anywhere
"The quality of their work stands apart. I have worked with many firms but working with them has been such a refreshing experience."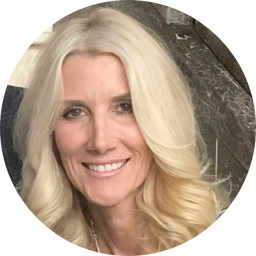 Pamela Wascher
VP of Marketing, Davinci
"I tried creating my web and online presence on my own and soon realised that I was in way over my head. They just simplified everything and executed my requirements better than I expected."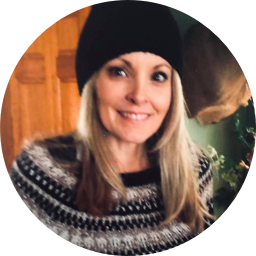 Noelani Herner
Holistic Coach, Hener Nutrition Counseling
"They are a top notch outfit. It has been a great experience working with them on Marketing Automations and DemandGen strategies, especially with Marketo."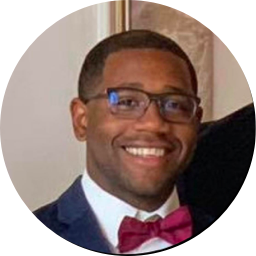 Washington Farrington
Digital Marketing Manager, Modern Hire
"These guys are just stellar! As a Senior Director of IT of a large enterprise, I have worked with IT vendors from all over the world. No one has been as reliable and consistent as them. Be it our Website, CloudOps, Security or Digital marketing, they have delivered way beyond what was expected."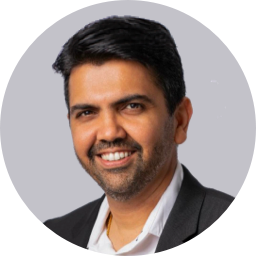 Kapil Vyas
Sr. Director and Head of IT & Information Security, Automation Anywhere.
"They did a fantastic job on my law firm's website. They are truly wonderful to work with."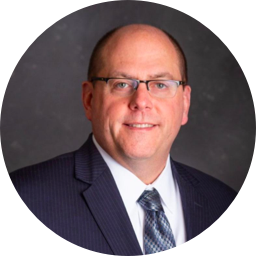 Peter Culp
Attorney/Owner at Culp Law Firm, LLC