Give your business a digital transformation that focuses on growth
We offer web app development services from a simple yet engaging website to valuable integrations, complete eCommerce portals, smooth chatbots, dependable enterprise-grade apps, and so on.
Web Application Services We Offer

Progressive Web App Development
We bring the speed, features, sophistication, and performance of native apps to any browser, on any platform with our flexible but dependable progressive web apps that offer a smooth, engaging user experience. For our complete tech stack, click here.

ECommerce Solutions
We help you build an eCommerce store, a website, and even a blog for your business, complete with a shopping cart, product listings, custom payments, and secure payment and shipping gateway integrations. For our complete tech stack, click here.

Enterprise Web App Development
We offer highly scalable apps that remove hierarchical inefficiencies and help you grow your business. From content management systems based on some of the best platforms in the industry (Drupal, WordPress, Moodle, Joomla, and so on) to payment apps and inventory trackers, we've built some of the biggest yet most dependable apps for our clients. For our complete tech stack, click here.

Audit and Security
The CodeGlo development team uses testing, simulations, assessments, and mitigation strategies to identify any threats or vulnerabilities on your website and app, offering website security in the form of firewalls and scans. We also offer Web ADA Compliance services.
Web Application Solutions
Ecommerce Web
Development
Enterprise Web
App Development
Software Product
Development
Frontend & Backend
Development
Modern architectural approaches
We use modern architectural patterns, such as MVP and MVVM, to create mighty and scalable applications with clean, maintainable, and testable code.
JavaScipt
TypeScipt
HTML5
CSS3
Angular
React
AWS
GitLab
Jenkins
Google cloud
Azure
Ruby
Node.js
Ruby on Rails
PHP
From B2B to B2C websites, we offer a wholesome range of services that take care of all your web solution requirements. Large, medium, small and everything in between - customized solutions tailored according to the size of your business.
Popular Integrations
Our team of experts at CodeGlo are experienced with executing seamless integrations across a whole spectrum of tools and technologies based on your business requirements.
Global market leaders trust and recommend us!
And here's what they have to say about us.
"
These guys are wizards. They are really responsive and deliver fantastic results.
"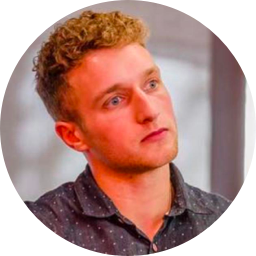 Dayne Rusch
Vice President, Vyper Motors
"I have worked with multiple tech firms in my 20 year career, the level of customer service that the team provides is something I have never seen anywhere else. They are definitely a cut above the rest."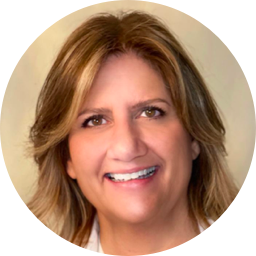 Renee Beckman
CEO, GoWhere
"I have used every form of marketing and promotional methods for my hypnosis practice. Their digital marketing efforts now account for over 80% of my business. The results have been more effective than all other forms of advertising combined."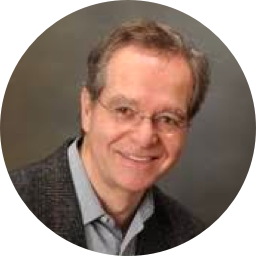 Jay Luck
President, Wisconsin Hypnosis Center
"Guru & his team have been nothing short of brilliant! They are always looking to do things in the best way possible."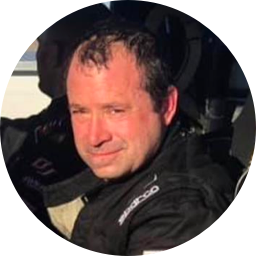 "They really knows what they are doing. They have helped create a great website and social presence for my construction firm. We get many leads through the work they are doing. It has been a great profession and educational experience for me as a business owner."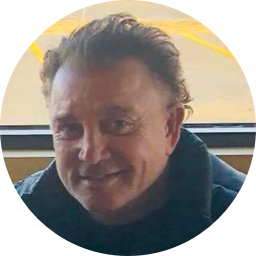 John Jacob
Owner, Jacob Constructions
"I worked with them for over five years. They have always acted as an extension of our company rather than a typical vendor. We use them for all our tech services needs across the globe."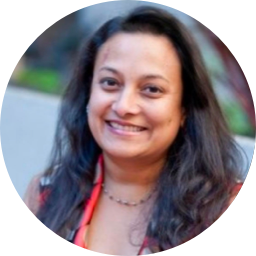 Neeti Mehta Shukla
Co-Founder, SVP, Brand & Culture. Automation Anywhere
"The quality of their work stands apart. I have worked with many firms but working with them has been such a refreshing experience."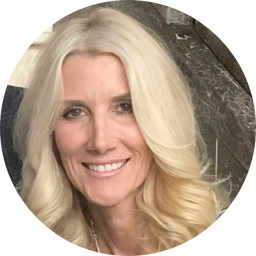 Pamela Wascher
VP of Marketing, Davinci
"I tried creating my web and online presence on my own and soon realised that I was in way over my head. They just simplified everything and executed my requirements better than I expected."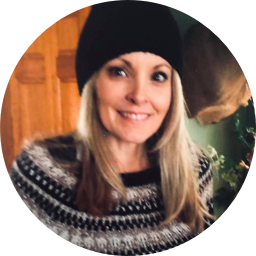 Noelani Herner
Holistic Coach, Hener Nutrition Counseling
"They are a top notch outfit. It has been a great experience working with them on Marketing Automations and DemandGen strategies, especially with Marketo."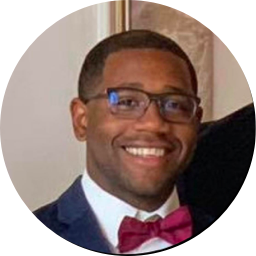 Washington Farrington
Digital Marketing Manager, Modern Hire
"These guys are just stellar! As a Senior Director of IT of a large enterprise, I have worked with IT vendors from all over the world. No one has been as reliable and consistent as them. Be it our Website, CloudOps, Security or Digital marketing, they have delivered way beyond what was expected."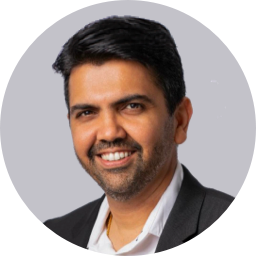 Kapil Vyas
Sr. Director and Head of IT & Information Security, Automation Anywhere.
"They did a fantastic job on my law firm's website. They are truly wonderful to work with."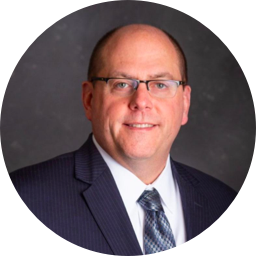 Peter Culp
Attorney/Owner at Culp Law Firm, LLC