Our Skillset
Smart contract Development

Ethereum Development
Solana Development
Stablecoin Development
Auditing
Benchmarking
Decentralized Apps

dApps
DEXes
NFTs
UX & UI Design
Developer Tools

SDKs
APIs
Toolkits
Web & App Mobile Components
Solhint
Ethereum CLI
Integrations

Trusted Data Feeds (Oracles)
Indexing and Subgraphs
Dashboard, Network Monitor,Block Explorer
DevOps

Node Infrastructure Management
Automation in the Cloud
Wallets

Gnosis Safe Deployment
Web Wallet Development
Mobile Wallet Development
TVL Solutions

Research of Liquidity Providers/User Behavior
Audits and Certifications for Oracles and Web2/Web3 Infrastructure
Insurance pools and Safety Module Implementation Using a Whitelabel Solution
Who we serve

Fintech
Blockchain's decentralized ledger enables an almost immediate payment processing without the involvement of any third-parties or intermediaries.

Governance
Blockchain's security offers a secure way for government bodies and administrations to manage digital asset registries, notary services, tax records, and voting systems.

Non-Profits
Reduce capital gains taxes for donors, automatically convert currencies, and receive funds for your cause immediately with the power of blockchain.

Retail
Diverse payment methods, supply chain management, efficient inventory management, and quality assurance are just a few of the several benefits blockchain brings to the retail industry.
Isha
Isha Foundation is a volunteer-based, non-profit organization founded by Sadhguru, to create an inclusive culture towards global harmony and progress. The Foundation aims at transforming people's perception of spirituality by heightening individual and collective human consciousness through the ancient science of Yoga, giving every individual a path towards spiritual, mental, and physical balance.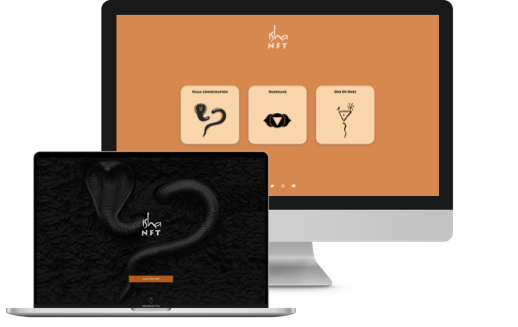 SaveSoil
SaveSoil is one of the largest global ecological movements aimed at widespread soil conservation. The movement aims to bring together people from around the world to stand up for Soil Health, and support leaders of all nations to institute national policies and actions toward increasing the organic content in cultivable Soil.
8+International organizations
40+supporting organizations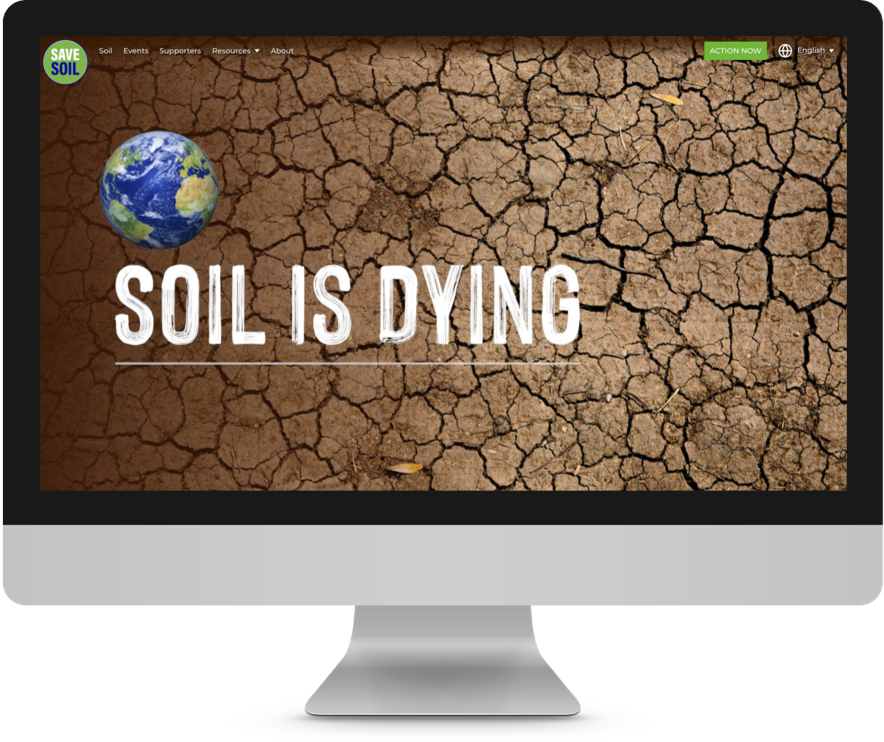 Talk to us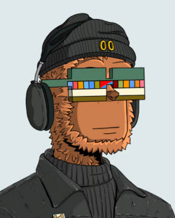 Russell LaCour
This email address is being protected from spambots. You need JavaScript enabled to view it.