3
mins read
Cybersecurity is a domain that is expanding itself at an exponential rate and Cyber Threat Intelligence (CTI) is a discipline of cybersecurity that is nascent, fast developing, and well-established.
Threat intelligence is used to minimize and mitigate risks and in the cyber world, its motive becomes to gather information from an array of sources about potential risks and identify, analyze, and mitigate them accordingly.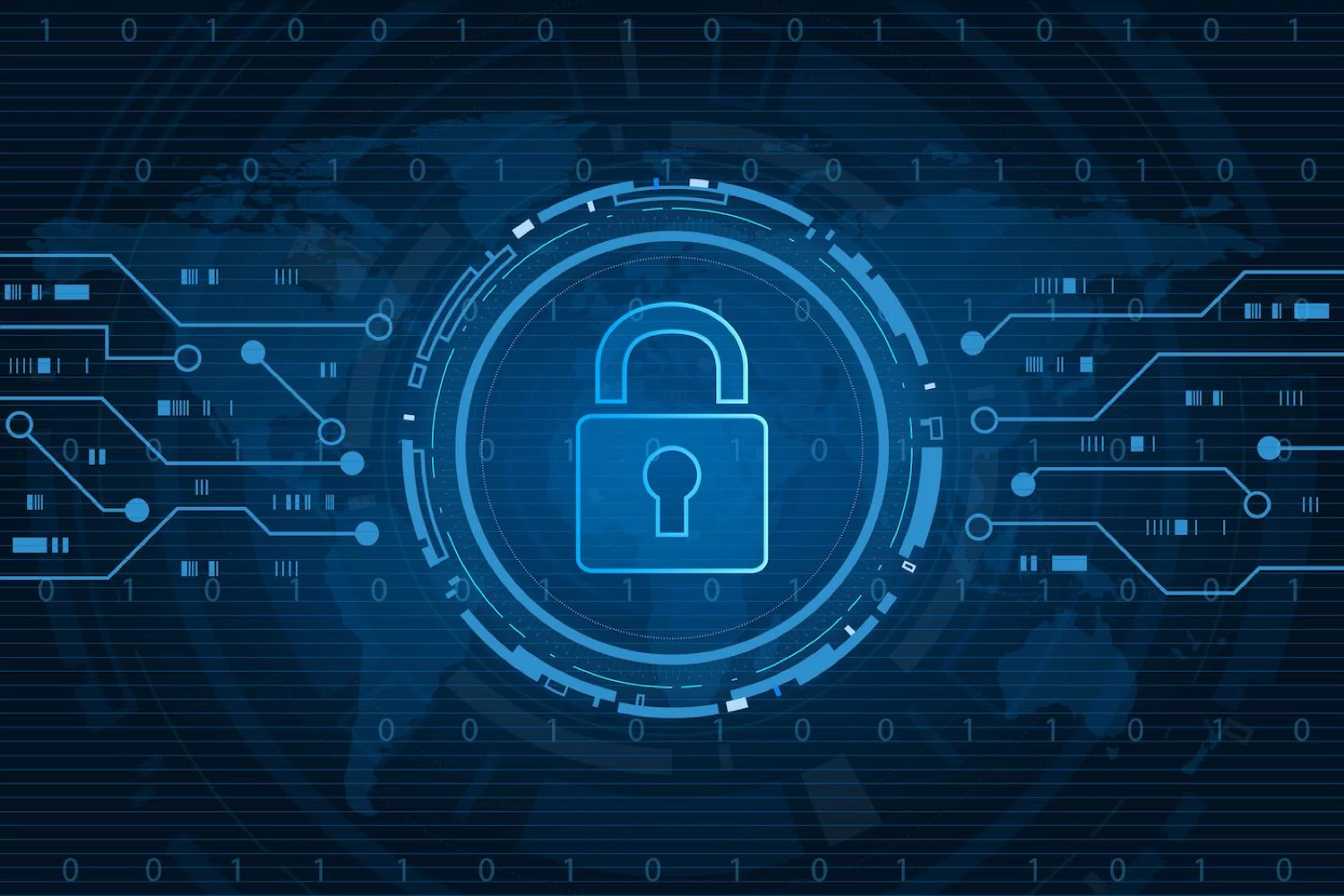 Cyber Threat Intelligence
Cyber Threat Intelligence can be described as a dynamic technology that processes large-scale malicious data to proactively block its inheritance and further remediate future attacks on a network.
"Cyber Intelligence prepares organizations with predictive capabilities to prevent and mitigate attacks and become future-proof."
The information provided through threat intelligence acknowledges organizations of the various threats they may encounter like advanced persistent threats, zero-day vulnerabilities along with some contexts of:
Who is attacking
The indicators of compromise
Their capabilities and motivation
Endpoints
These insights enable companies to make informed decisions that are data-centric and enable them to forge strong defensive strategies against the most vulnerable and damaging attacks.
Role of Cyber Threat Analysis
Cyber threat analysis is fundamental to cyber threat intelligence as it powers the process by determining and evaluating the sheer properties of intrusive software/apps/files to build a protection wall against malicious activities.
"Cyber Threat Analysis is a foundational priority for an actionable Cyber Threat Intelligence."
The overall process of security defense facilitates continuous assessment of systems/files lifetime and documents and blocks a threat universally whenever/wherever found. This powers threat intelligence and allow businesses to change their behavior from being reactive to proactive to combat attacks.
Why Does an Organization Need Cyber Intelligence?
Cyber Threat Intelligence provides valuable knowledge about network threats to enable them to forge robust defensive mechanisms.
The process provides a deep understanding of security vulnerabilities, threat indicators, their remediation techniques for prevention and protection from cyber risks and dangers.
The useful data delivered via analysis regarding the security dangers helps companies to mitigate risks timely prevent them to suffer from financial and reputational damages
Threat Intelligence's predictive capabilities allow businesses to defend their security posture from any kind of exploits, risk-based vulnerabilities, and preemptive attacks.
Grant/deny actions, identification of malefactors, tracking and recording intrusive threat activities all these universal actions are made automated through cyber threat intelligence.
Cyber intelligence empowers an intelligence-led approach to be used as one of the best practices in the conventional security management procedures to leverage an organization's ability to operate effectively.
Primary Components that Drive Actionable Threat Intelligence
#Threat History Data
Machines and software intelligence is closely dependent upon data and more data. To render actionable insights through threat intelligence, these software tools need access to and an excess of threat history data to output information that is real and accurate.
Cyber threat analysis and machine learning together process the historic data, working on large data sets, thus, gaining extensive knowledge of the potential risks that are posed onto an IT network.
#Automated Detection/Blocking
With cyber threats becoming voluminous and increasing at an exponential rate, manual actions on monitoring, processing, and managing such data will not be viable to match the pace of its management.
Thus, only determining and analyzing threat history data via cyber threat analysis and machine algorithms won't do much unless the entire process can automatically react to the detected cyber risks and vulnerabilities and take actions to block them. Say, threat management should be powerful enough to detect a malicious act/danger in Asia and block it in India.
#Cyber Threat Analysis
As discussed earlier, cyber threat analysis is elementary to cyber intelligence and must be well-designed to prevent hackers from taking financial advantages from businesses illegally and non-authoritatively.
As hackers are becoming more sophisticated and coordinated, cyber threat analysis needs to be strengthened and backed up by advanced technologies and techniques to let hackers get unsuccessful in their deceitful deeds.
#Machine Learning Capabilities
Advancement in technology has led IT security experts as well as malicious actors to become more leveraged to work on data. Security experts make use of it wisely while the hackers take advantage of it negatively.
Thus, cyber threat intelligence is required to be backed up by robust Artificial Intelligence and Machine Learning capabilities to rapidly detect and prioritize advanced threats. This can be done considering the following requirements:
Dataset diversification and precision
Correlation of endpoint and network data
Multilayered processing
In-depth domain expertise
Continuously trained classifiers
Is your Organization Empowered with Cyber Intelligence?
Threat intelligence in today's era cannot be ignored especially when decision-makers need deep insights into risk and vulnerability management. Strategic cyber threat intelligence potentially impacts positively on a business's cybersecurity and protects their organization from known/unknown threats.
Allow CodeGlo's IT Security experts to analyze and remediate the most relevant threats to your organization and prevent them from being injected into the hybrid IT landscape. Our professionals will help you to be proactive in your decisions and get ahead of every move of the hackers.