How to Grow Your Business With Content Marketing And Strategy
4
mins read
Content marketing is a powerful tool that can transform businesses, especially when your company's marketing plan is built around it by coupling it with social media and emails. But as is the case with most powerful tools, it can be thankless and exhausting when deployed without a content strategy. You can write 500 blogs a year and still not reap any rewards in the form of website audience or revenue. Additionally, there is a very good chance the quality of blogs will take a hit if the focus stays purely on the quantity.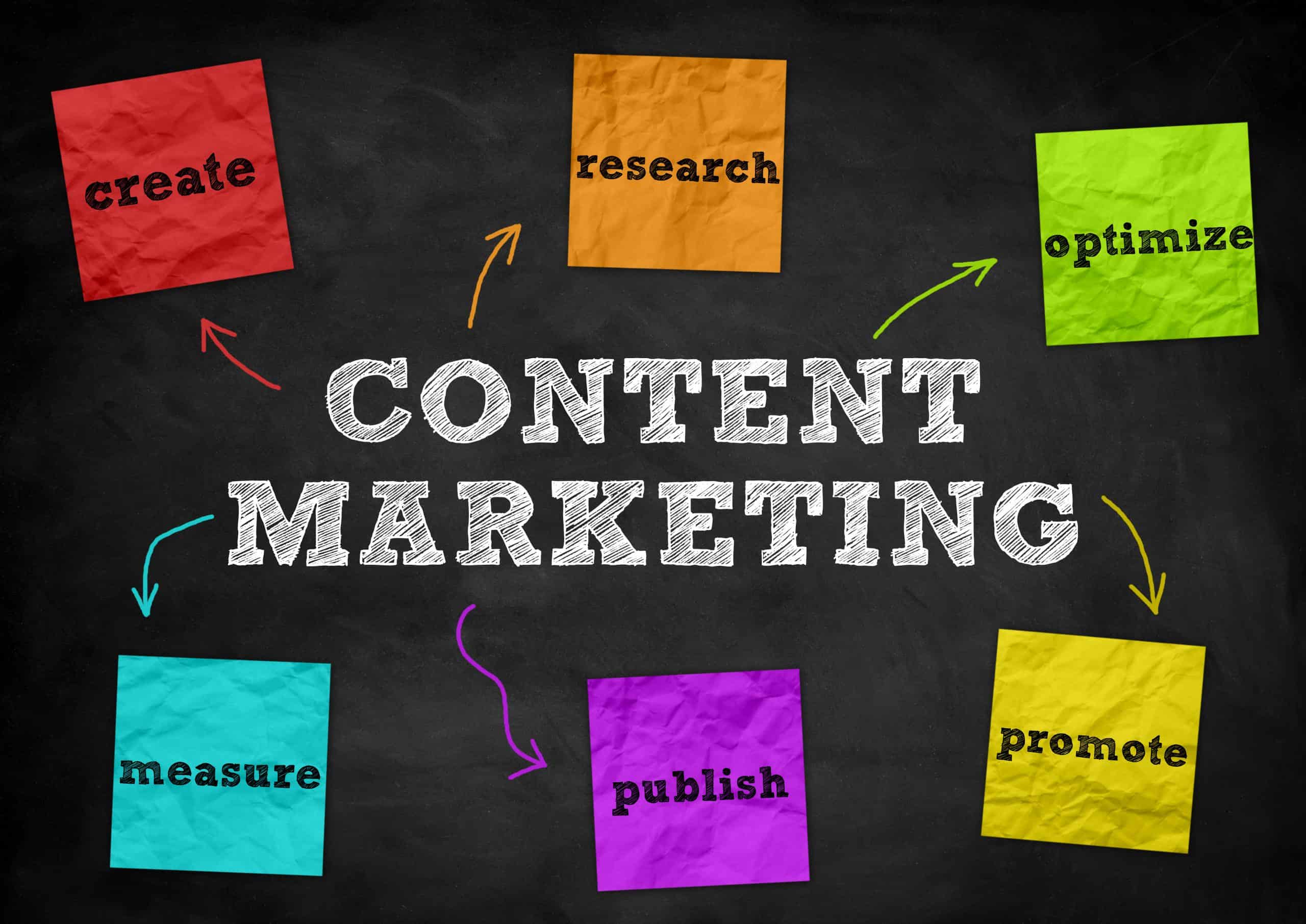 So how can you plan your content? Here are 5 important things to get you started:
1. Know your audience
You cannot build a customer base without identifying your audience first, and for this to happen, you must clearly recognize what potential readers want at any given time. A blog about the barter system no matter how informative and well-written, will not grab the attention of people who are interested in cryptocurrency trading, for instance.
Additionally, you will end up spending a lot of time on writing content that serves neither you nor your subscribers. It is crucial that you picture your audience before researching potential blog topics, match it with topics that you have expertise on, and write within the boundaries of their overlap as much as possible.
Once you stick to this regimen, you will see a greater fraction of qualified leads coming into customers, make sure there is a clear path from your blogs to your products and services. This could be a simple call to action or a detailed funnel from a visitor, to a mailing list subscriber to a customer.
2. Focus on the SEO framework
There are over 5 million blogs written every day. And over 5 billion searches made on Google in that same time. How do you make sure your blog stands out?
Starting with search engine optimized content is a great way to start. Identify root keywords ("cryptocurrency", "blockchain", "exchange trading") and link them to your blog ideas ("crypto trading on exchanges?").
Now that you have a rich collection of keywords, generate long-tail keywords from your root keywords. Think about the kind of questions your readers are most likely to ask, and ensure that your blog serves as an answer (How to stay safe when trading cryptocurrency on exchanges"). These long-tail keywords generally have lesser competition, and most people making a search are likely to be potential customers (or at least click your website for a quick read).
Do a comprehensive analysis of how often your keywords are being looked up, how many websites are currently competing for them, and who is currently ranking high for them. A keyword research tool can come in extremely handy in this regard.
3. Prioritize your website
If you're starting a blog from scratch, the options for a platform are way too many. You can go the social media route and build an audience on Facebook or LinkedIn. Or perhaps you want to publish your content on third-party websites as a guest author. Or maybe join a collective platform such as Medium.
However, if your platform of choice were to suddenly shut down, you will immediately lose access to your portfolio and all your efforts will go without fruition. This is why it is important to post on a platform that you can control to the last detail, and not worry about any such interference.
Plus, when you have a website of your own, you can build its brand authority, and have the freedom to churn out the type of content you want to, without any restrictions.
4. Plan your content
Create and maintain a content calendar that allows you to pace out your blogs. This makes sure that your website is regularly updated and your content base is constantly growing. Strategize your topics well in advance, and plan everything from research to publishing and even distribution. Have a good mix of downloadable content (such as infographics), easy-to-consume pieces (listicles, newsjacking) but also include a generous number of long-form, insightful, authoritative pieces of content (thought leadership, market analysis, case studies, knowledge base, and so on).
Maintain your blog:
Your articles shouldn't be forgotten the minute they're published. Take time to promote it as much as you can: post them repeatedly over a period of time on your social media handles, mail them to your subscribers, cross-promote them on other websites, and even adapt them to various platforms (a listicle, for example, can become a video on YouTube, too). Find as many avenues as possible to discover a newer audience while retaining your current ones.
Secondly, revisit your older posts. See if the statistics need updating, or if you can link an article to another one that was published later. Check if your blog designs are consistent over time, and regularly try to build a mesh of interdependent pieces.
Follow these steps and you will have a blog that:
Your subscribers want to read
Is easy for people to find on the internet
Is free from interruptions because of the platform
Frequently adds new content
Ensures that all its content stays fresh and updated
And has a great reach in terms of numbers.
If you're looking for a team that can handle your website's content marketing, or assist it with our smart SEO, email, and social media marketing services, you're at the perfect place. With over 2000 keywords on Google's first page and 6000+ blogs published, we're the experts at competitive digital marketing. Talk to us right away!
About The Author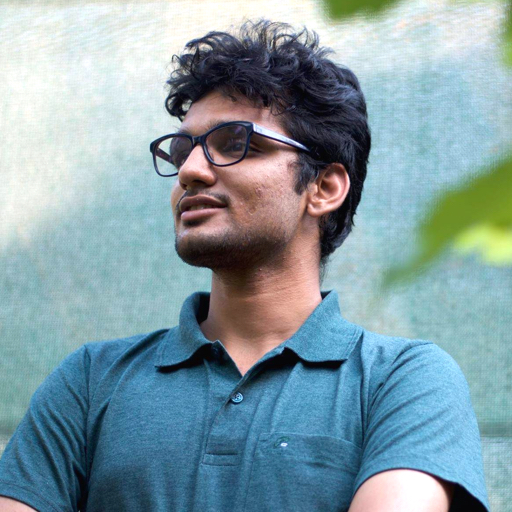 Sarvesh CK
If you're reading something on this website, chances are I wrote it. I'm a logophile, a cruciverbalist, a literary baker, and a big fan of Oxford commas.
Related Blogs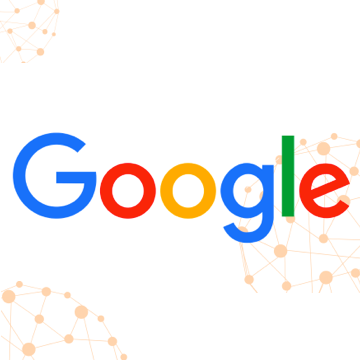 Saravanaprabhu Shivaswamy, May 20, 2022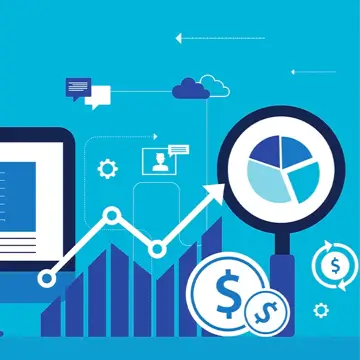 Saravanaprabhu Shivaswamy, May 20, 2022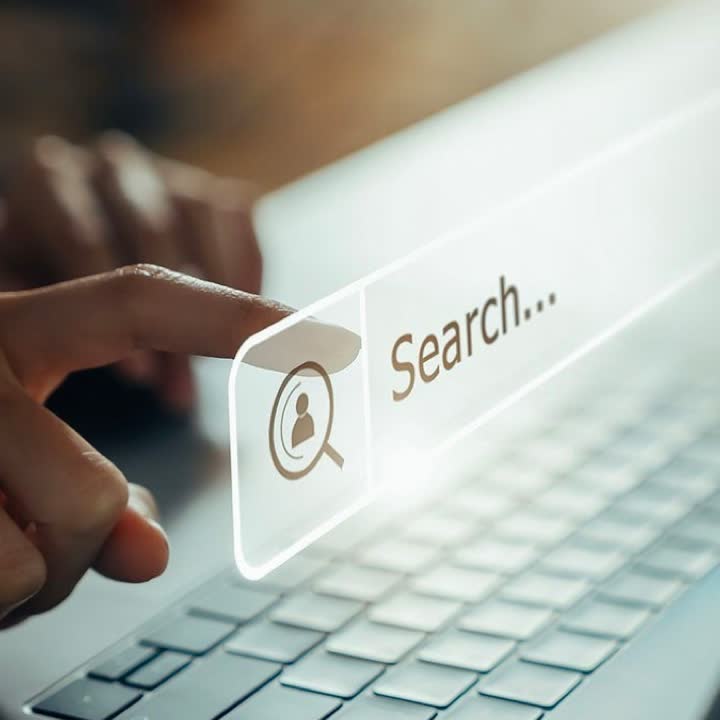 Guru Angisetty, May 14, 2021