3
mins read
Conceptualizing, designing, and developing your mobile app is the biggest task when you decide to build your own mobile app, but the part that's overlooked more often than not is the launch of the app. The pre-launch strategy and the actual launch are equally important for your app to go beyond expectations in terms of reach and performance. The pre-launch serves two purposes: One is to make sure all the nuts and bolts are in place, and the app is working perfectly as intended, and the other is to make sure your app is promoted well enough to capture as big a user base as possible.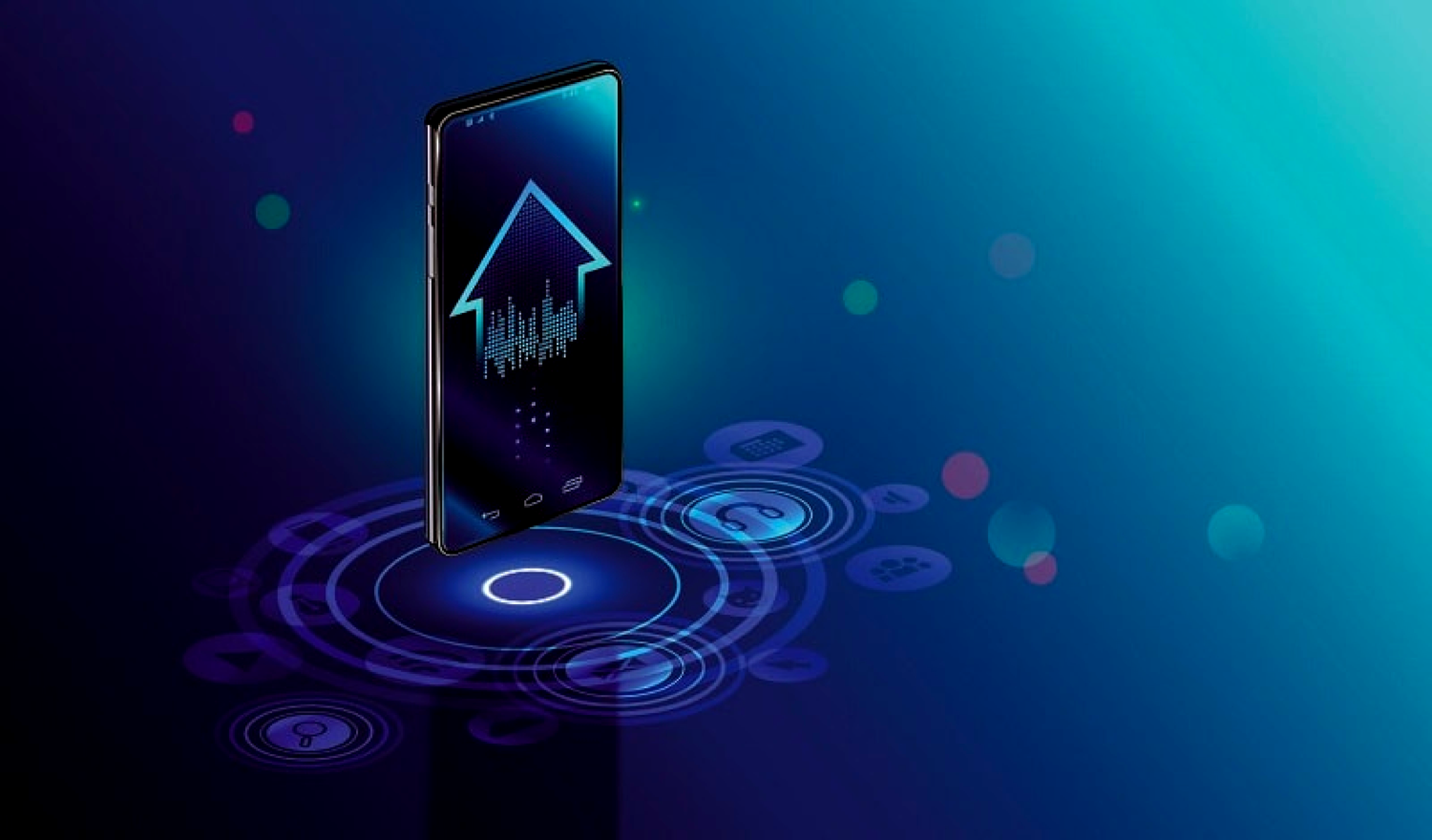 Here are 5 things that will make your app's pre-launch smooth but extremely effective:
1. Build a dedicated website for your app

This is not the web version of your app, but a proper website that includes FAQs, feature highlights, a section that can introduce and familiarize your new users with the app, links to your app's social media pages, news articles and interviews that focus on your app, screenshots and videos of your app, and maybe even a related blog section. Don't forget to include a countdown for your app's launch too.
This website is initially to gain traction. Even if people can't find your app first, doing a quick search would bring potential customers to your website, from which they can be funneled to your app. Include subscription forms and a Contact Us/About Us page, which you can use when you're sending out email updates later.
Over time, you can include reviews from users and media outlets and download links to the app.
2. Publicize your app
Reach out to tech influencers and media outlets who can try out your app and post reviews that you can use to substantiate your website. Organize a press release, and make sure you mention your organization and social media pages. When discussing the app, describe it in detail and go through every feature that makes your app stand out.
3. Beta test your app
Provide early access to the beta version of your app to a select group of people so they can report any and every bug before you launch your app: functionality bugs, confusing UX/UI, logical conundrums, and so on. Generally, it is advisable to not have anyone from the team that built the app in the testers group. Instead, test it with a crowd that belongs to your target demographic. This helps you get a completely fresh perspective towards your app straight from your target user base and is much like getting reviews and feedback for your app without launching it first, helping you iron out every little detail before your app goes out to the rest of the world.
4. Optimize every aspect of your app
This includes tracking analytics and key metrics (or at least setting up a system that crunches these numbers for you) as well as optimizing your app's related content for search engine results. Start with app store optimization (ASO) by researching your competition, testing your content and design, and making sure that your app is easy to find on the store, even when someone is not specifically looking for it. Analyze keywords, perfect the app description, and use eye-catching logos, screenshots, and videos to drive traffic to your app.
5. Make your app's launch a memorable event
Zeroing in on the right time, date, and sometimes even the right venue is crucial for the initial impact your app can create. If it coincides with other launches or major global events, there is a good chance you might miss out on a considerable chunk of your audience. Additionally, make sure everything you need for your app after its launch (from the website to the app store approval) is in place, so you don't have to break a sweat.
Send out well-designed, personalized emails to everyone who signed up for the launch (or a countdown) and send them newsletters, merchandise, or even discounts to get them on board.
A lot of app developers and companies that develop mobile apps also plan a launch party for their apps. Apart from celebrating the event, it can help you include journalists, bloggers, reviewers, your beta testing team, and even a section of your audience to be part of the launch, automatically enhancing its initial popularity.
If you're looking for a team that can take care of not just all of these points, but even the comprehensive ideation, customized development, and reliable testing of your dream app, get in touch with us today!