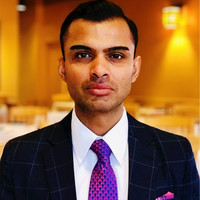 Guru Angisetty
Founder, CEO
Always up for discussing business development, organizational leadership, CRMs, mobile apps, and marketing strategies.
I read books on metaphysics, quantum mechanics, spirituality, and business with the same curiosity. 1 part entrepreneur, 1 part CEO, 1 part tech geek, 1 part motor-head, 1 part Sartorialist, 1 part dog dad, 1 part meditator, 1 part fitness fanatic, 1 part biohacker, and 2 parts nature lover. What do you get when you mix all parts? A striving Yogi : )
What is work-life balance, when it's just all Life?